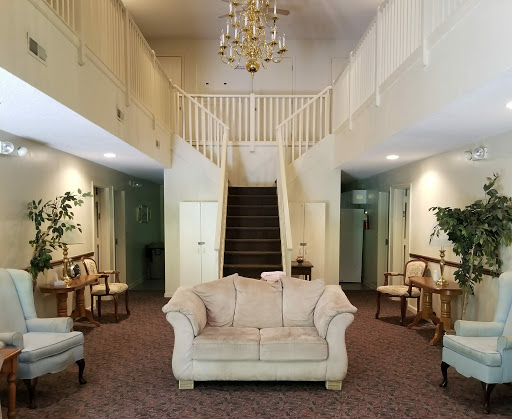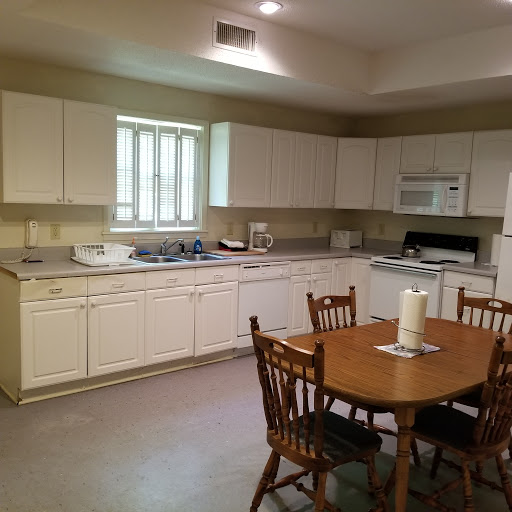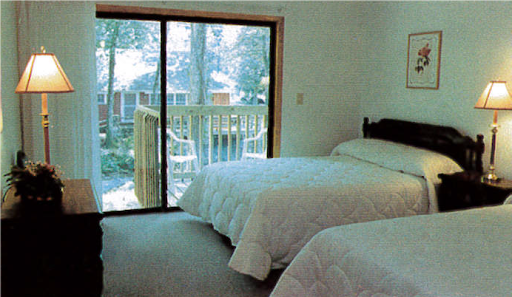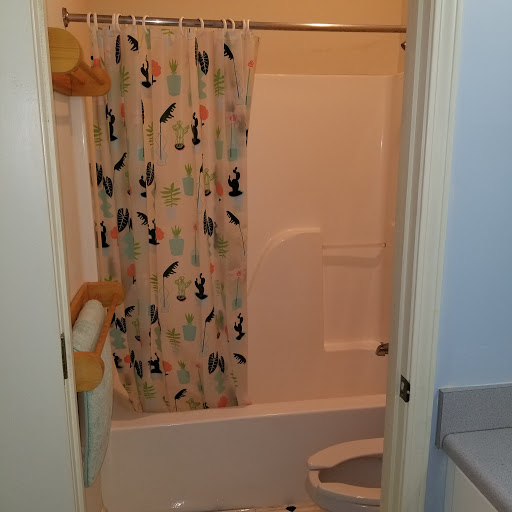 Ralph M. Ellenburg Lodge
Ellenburg lodge can host up to forty (40) guests. It boasts of a great room with cathedral ceilings, kitchen, and 10 bedrooms, two of which are handicap accessible. Each of the six bedrooms on the lower lever, feature two full beds, private bathroom, and exterior patio door. The four bedrooms on the upper level feature two full beds, private bathroom, and balcony access.
Oglesby Cottage
Oglesby cottage can accommodate up to 10 guests. Guests can enjoy a full kitchen, private bathrooms, and a screened in porch. This cottage is perfect for family getaways.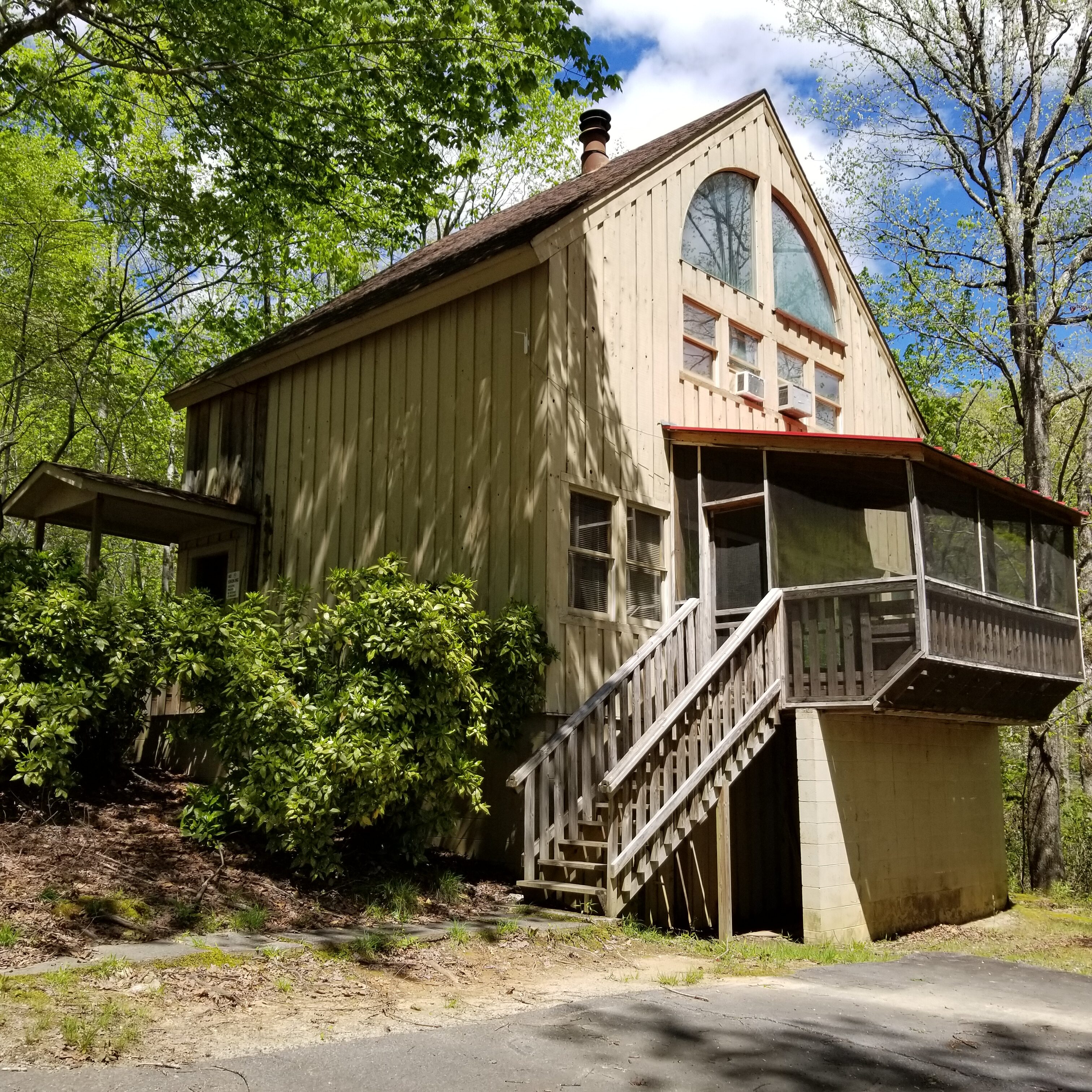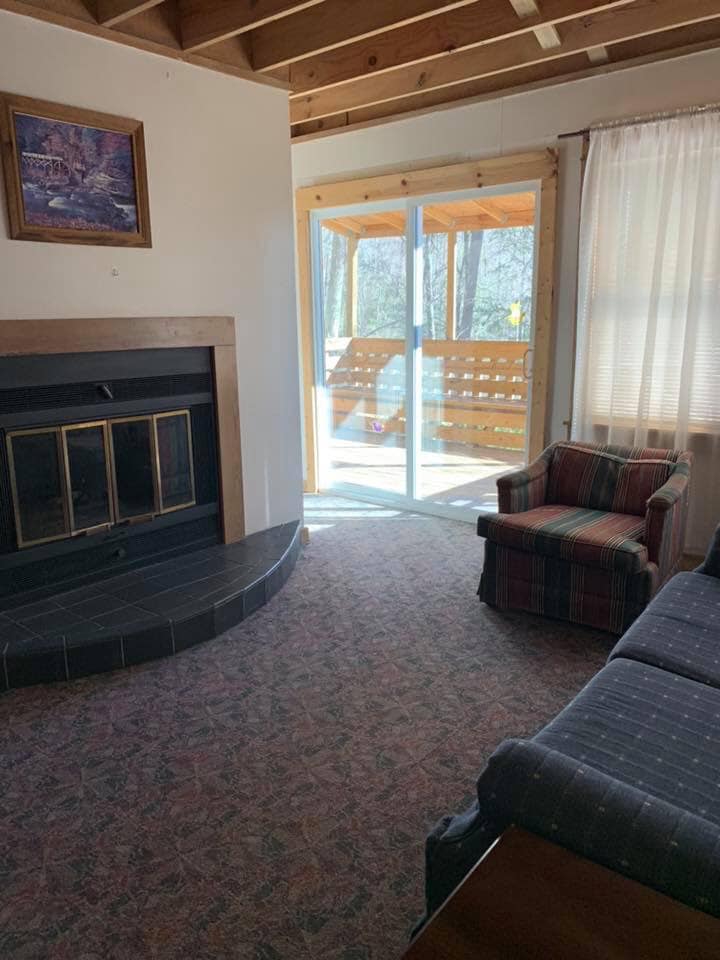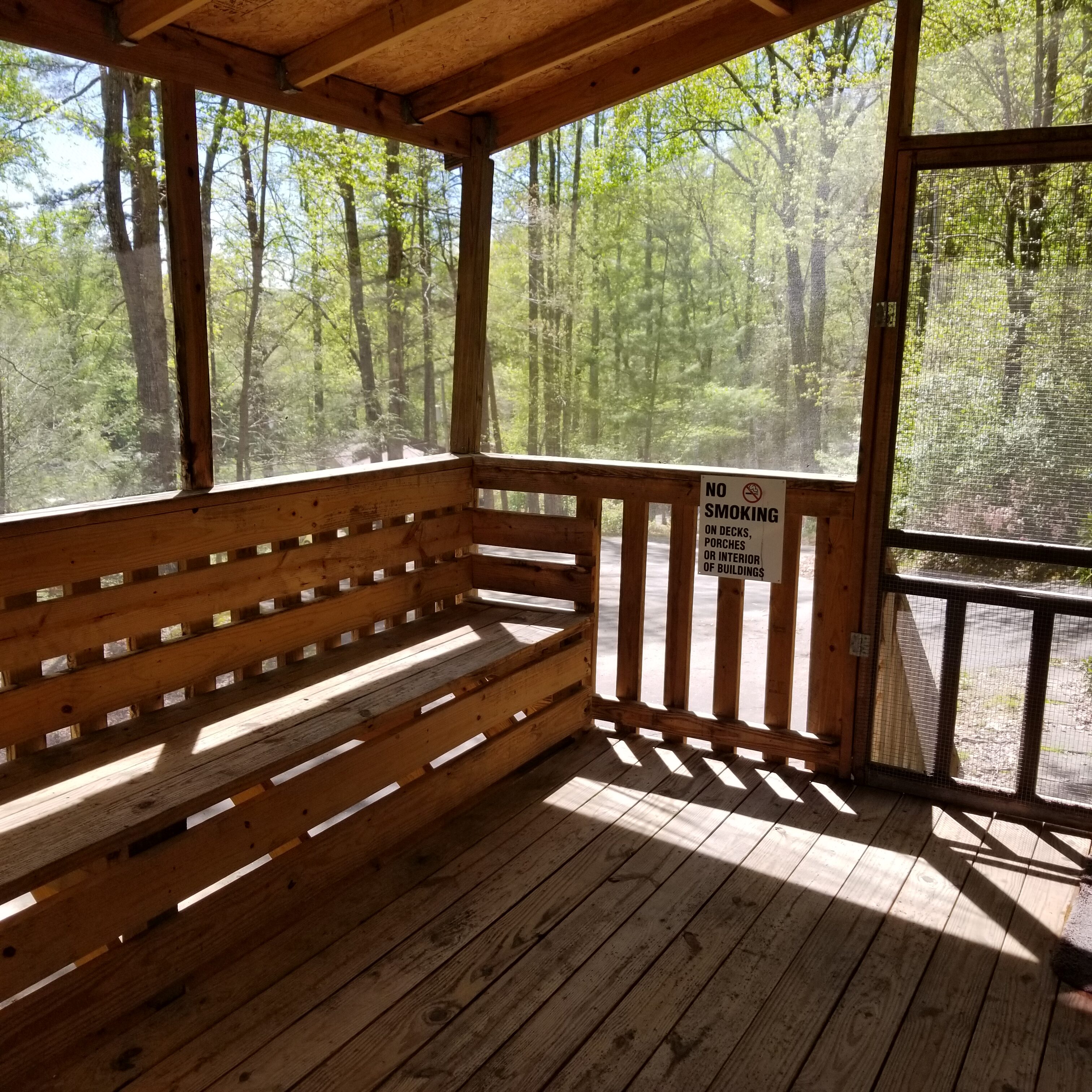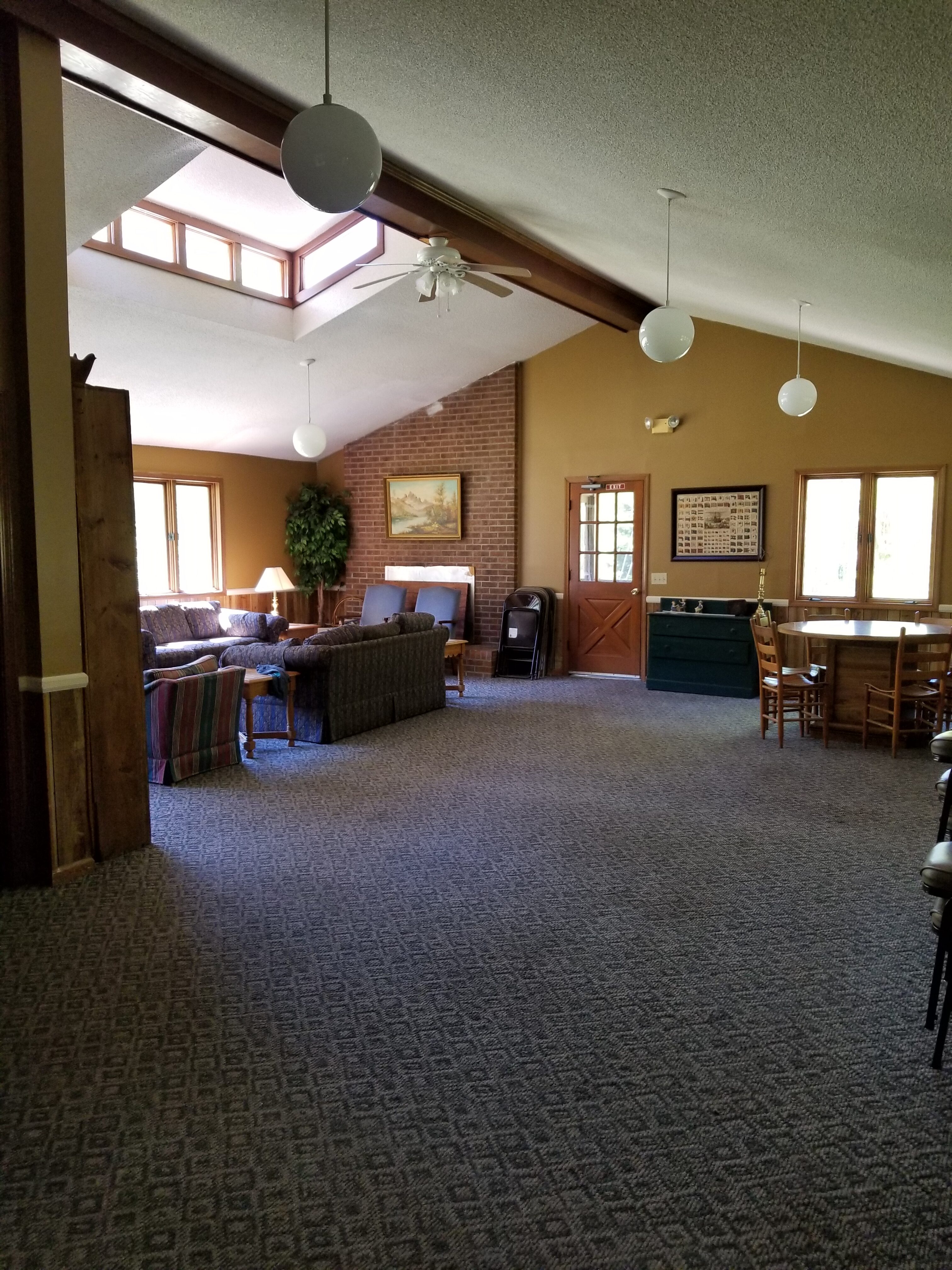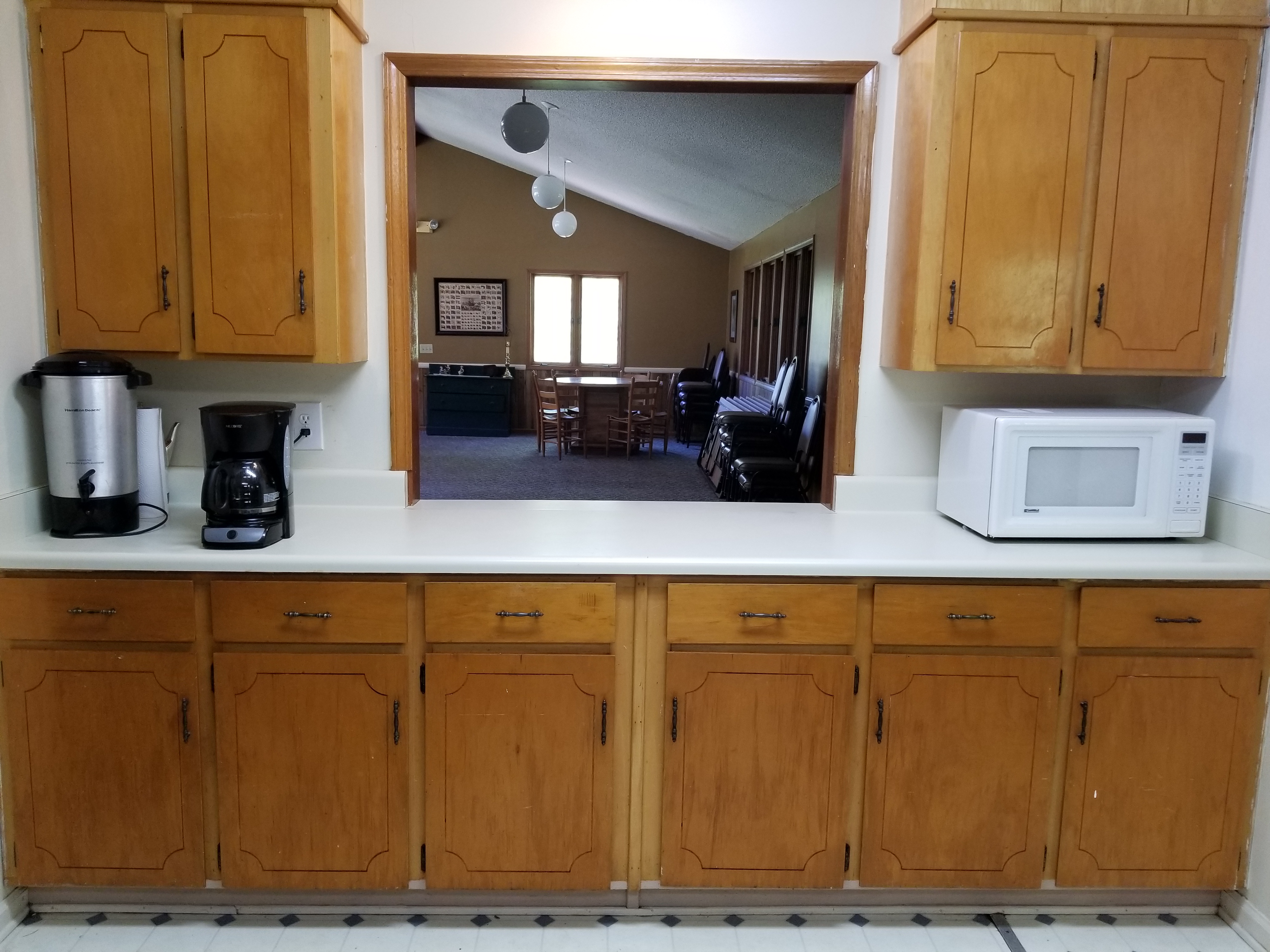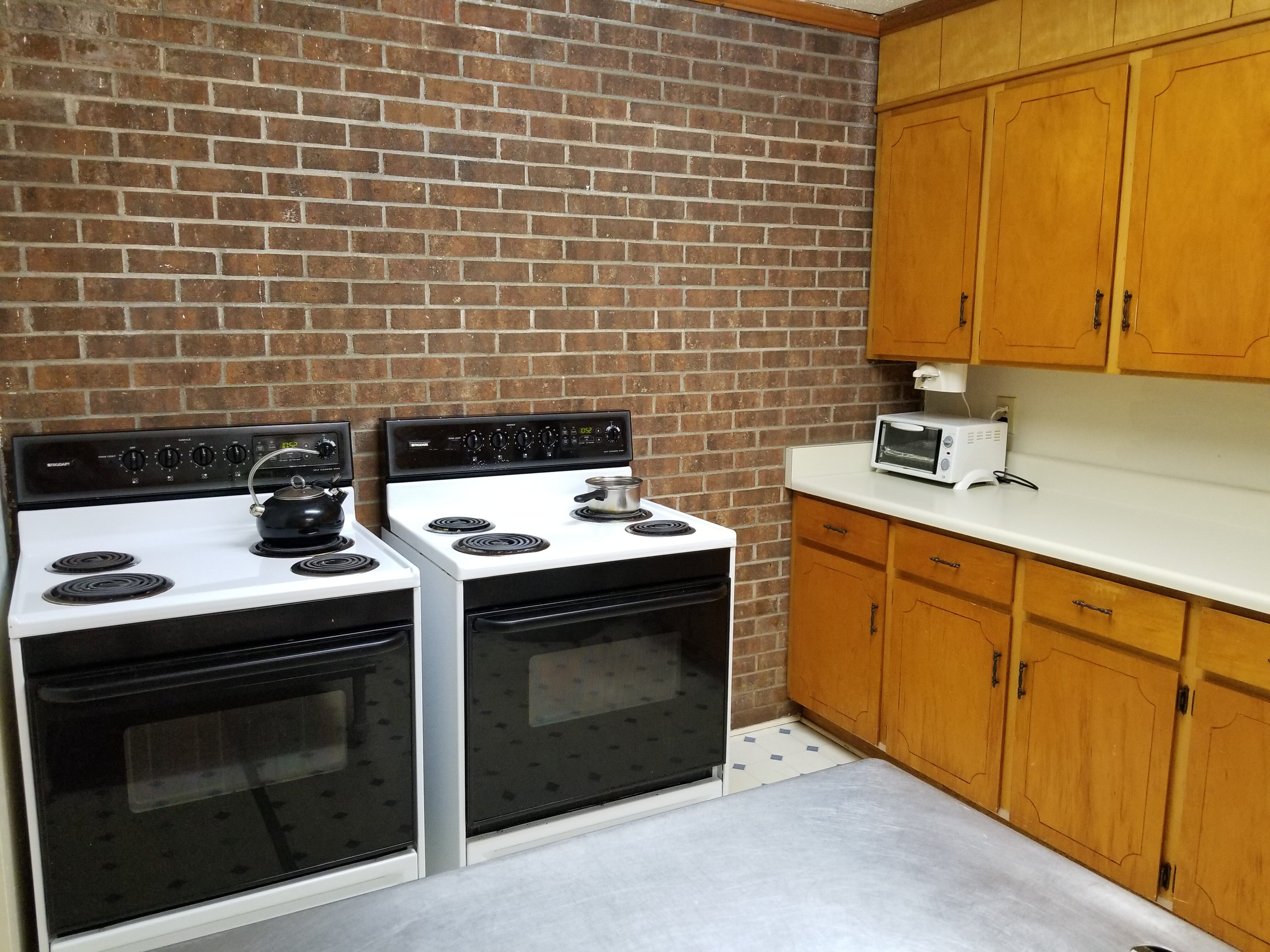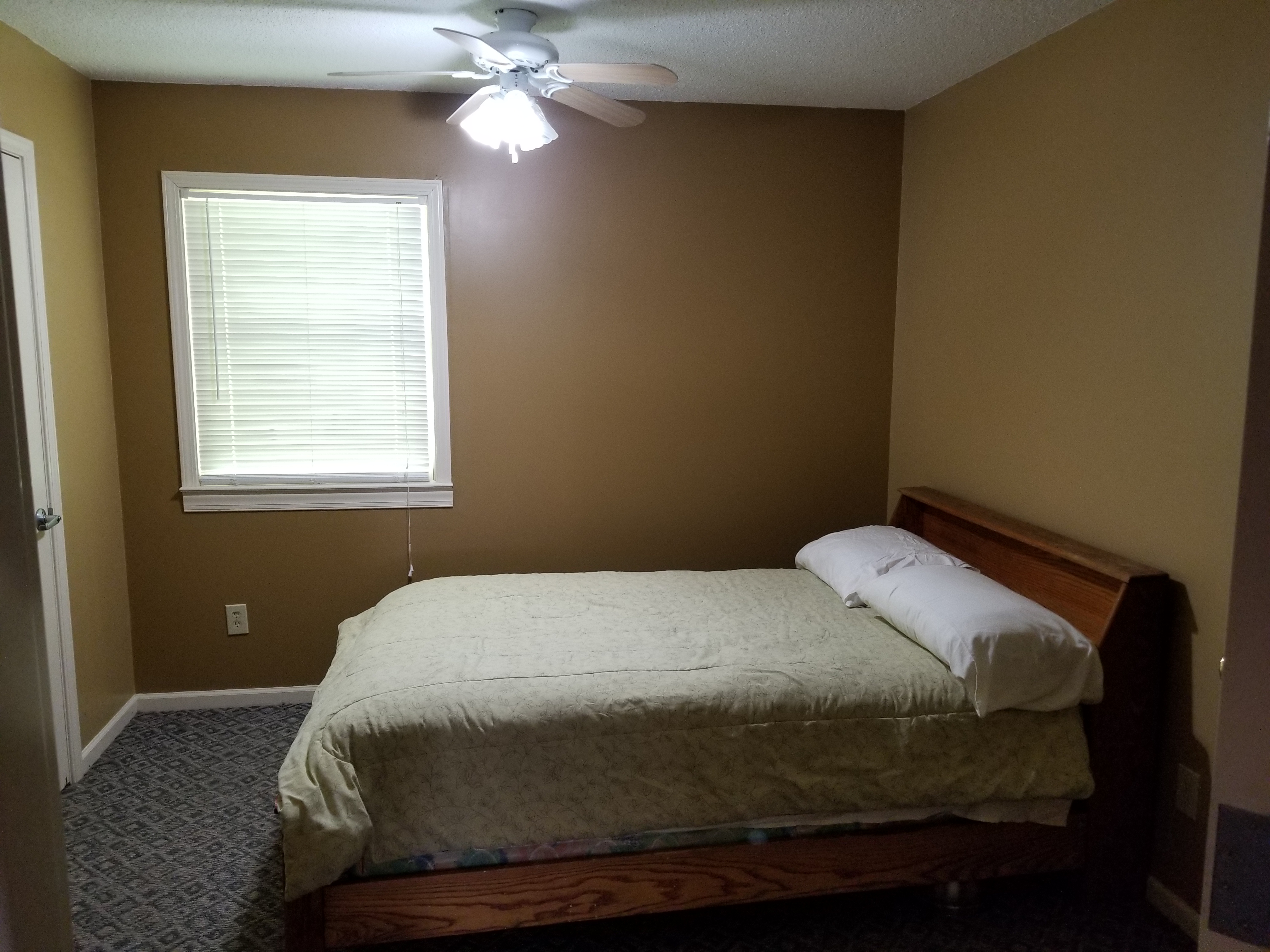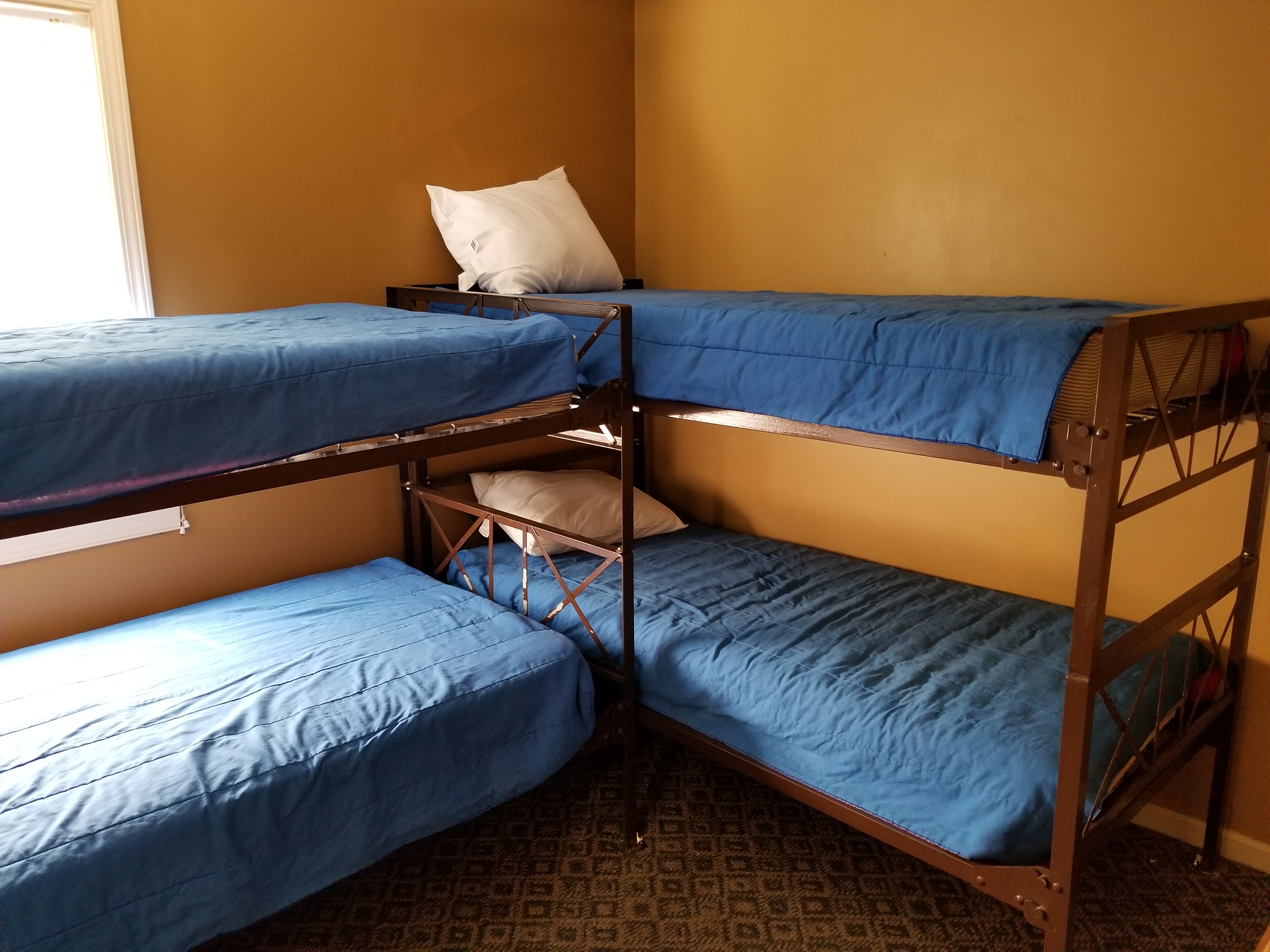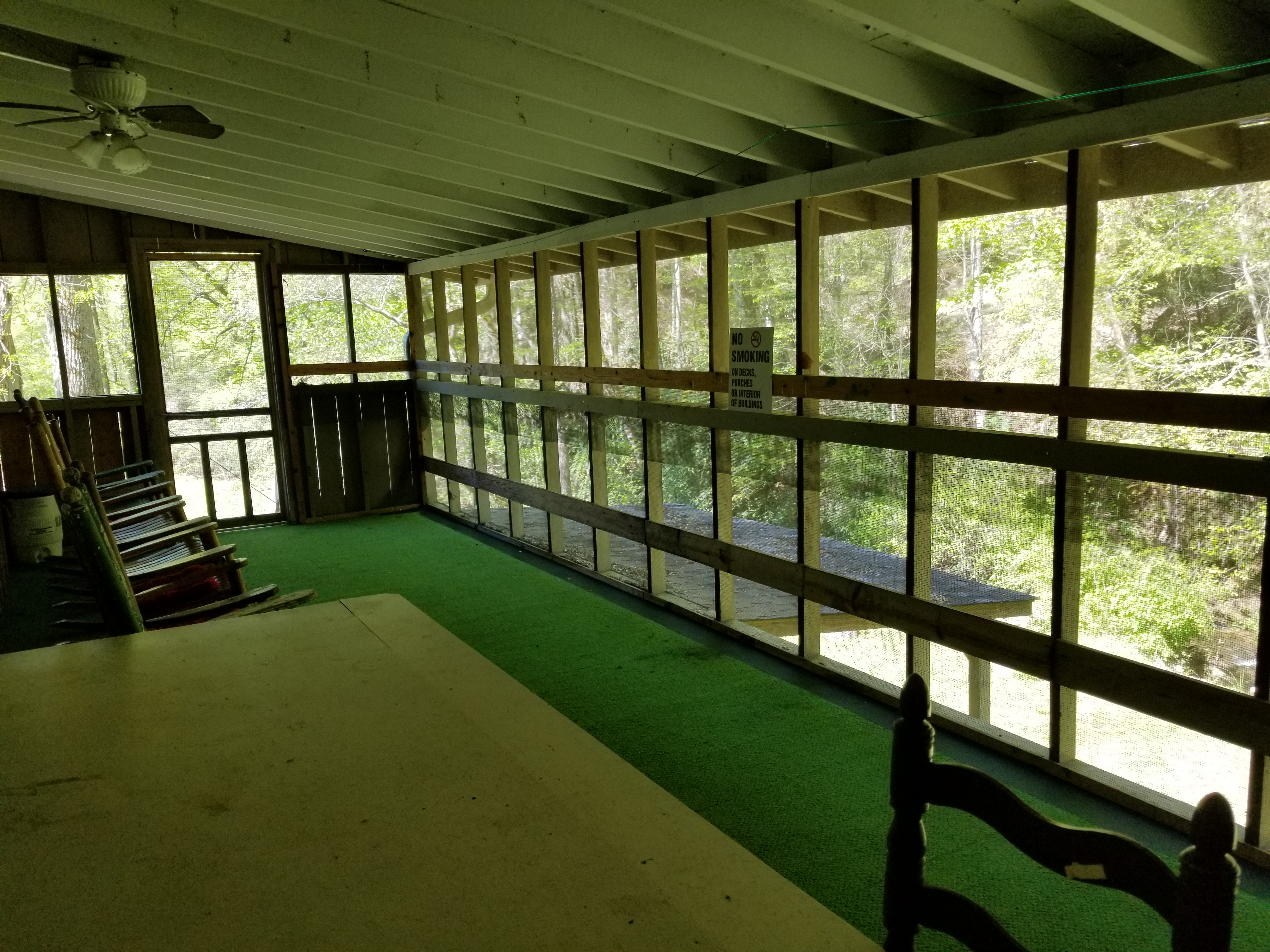 Osterneck Cottage
Osterneck Cottage can accommodate 20 guests. Each set of rooms share a bathroom. Four rooms contain 2 sets of bunk bed, one has 2 twin beds, and the final room contains 1 full size bed. This building features two public bathrooms, full kitchen, living room, common area, and screened in porch.
Conference Center
The conference center has accommodations for up to 12 guests. Each of the 3 rooms feature 2 double beds and a private bathroom. This building also house a commercial kitchen and dining area, a lounge area, library and outdoor seating area.