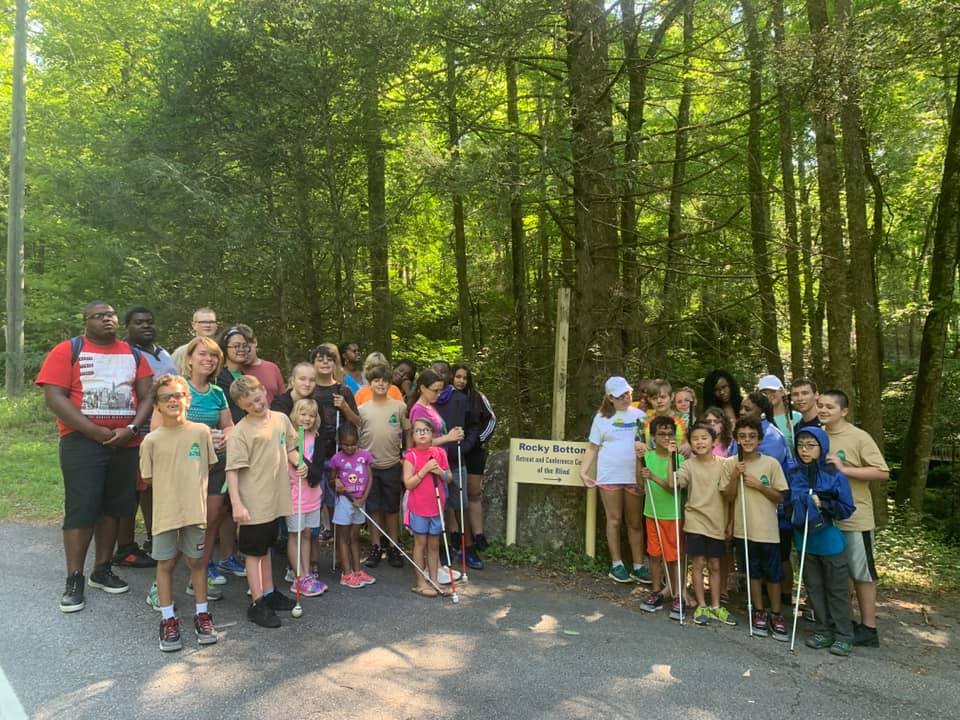 Children's Camp
Each year we host a camp for children who are visually impaired at no cost. They are able to enjoy fellowship and enjoy the sounds of nature all around.
Camps Build Independence
Children enjoy many activities at the camp from hiking, kayaking, crafting, a talent show, and much more.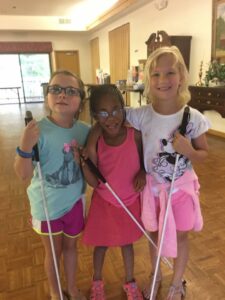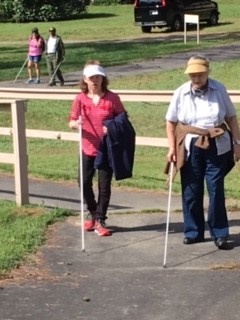 Senior's Camp
Twice a year we also host camps for the older blind or seniors that are experiencing vision loss. They learn about hands-on independence training and have fellowship with others. The costs are minimal to seniors as they only pay for transportation close to the retreat.
Life Skills to Transform the Life of a Senior
Not only is there a gathering of wonderful fellowship of kindred seniors, but many activities all through the week. From fishing and light hiking, to bingo and outings exploring the scenic nearby towns. The are also seminars to teach valuable life skills such as labeling, grocery shopping, grilling, and much more.