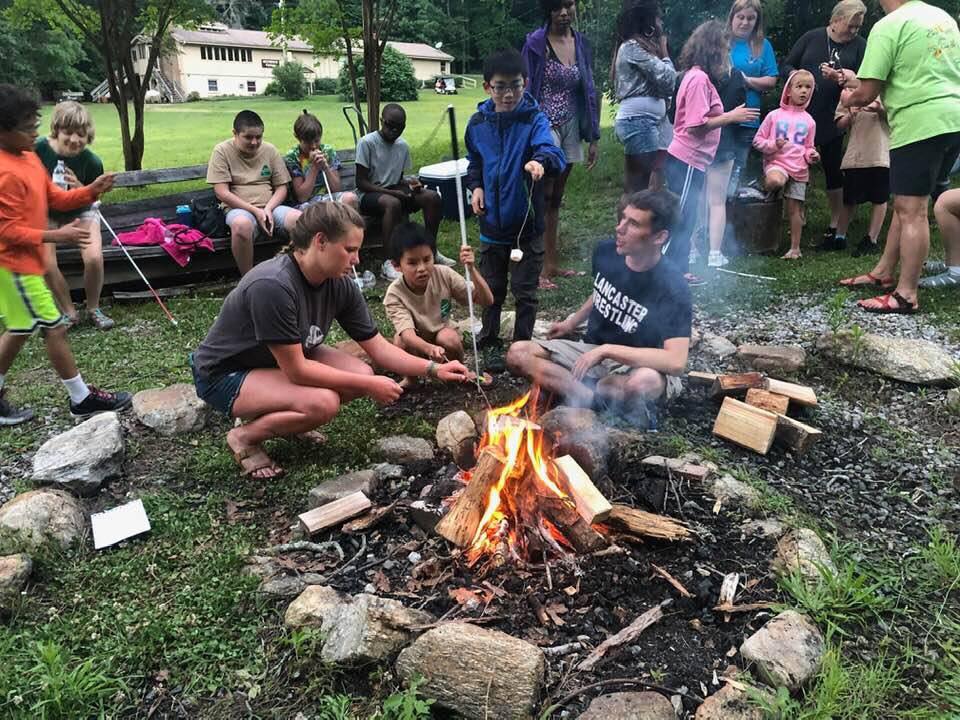 An Ideal Mountain Retreat
Our rental fees are comparable and might surprise you to that of other retreats and conference centers. Along with privacy and majestic views of surrounding landscapes. There are also other historical sights close nearby. Your next event has an amazing opportunity to get a view of nature in all of its glory. With quaint towns such as, Brevard and Pickens, within driving distance and private trails just steps away, there is something everyone can enjoy. Rocky Bottom is a fabulous example of the best of South Carolina's natural and beautiful scenery.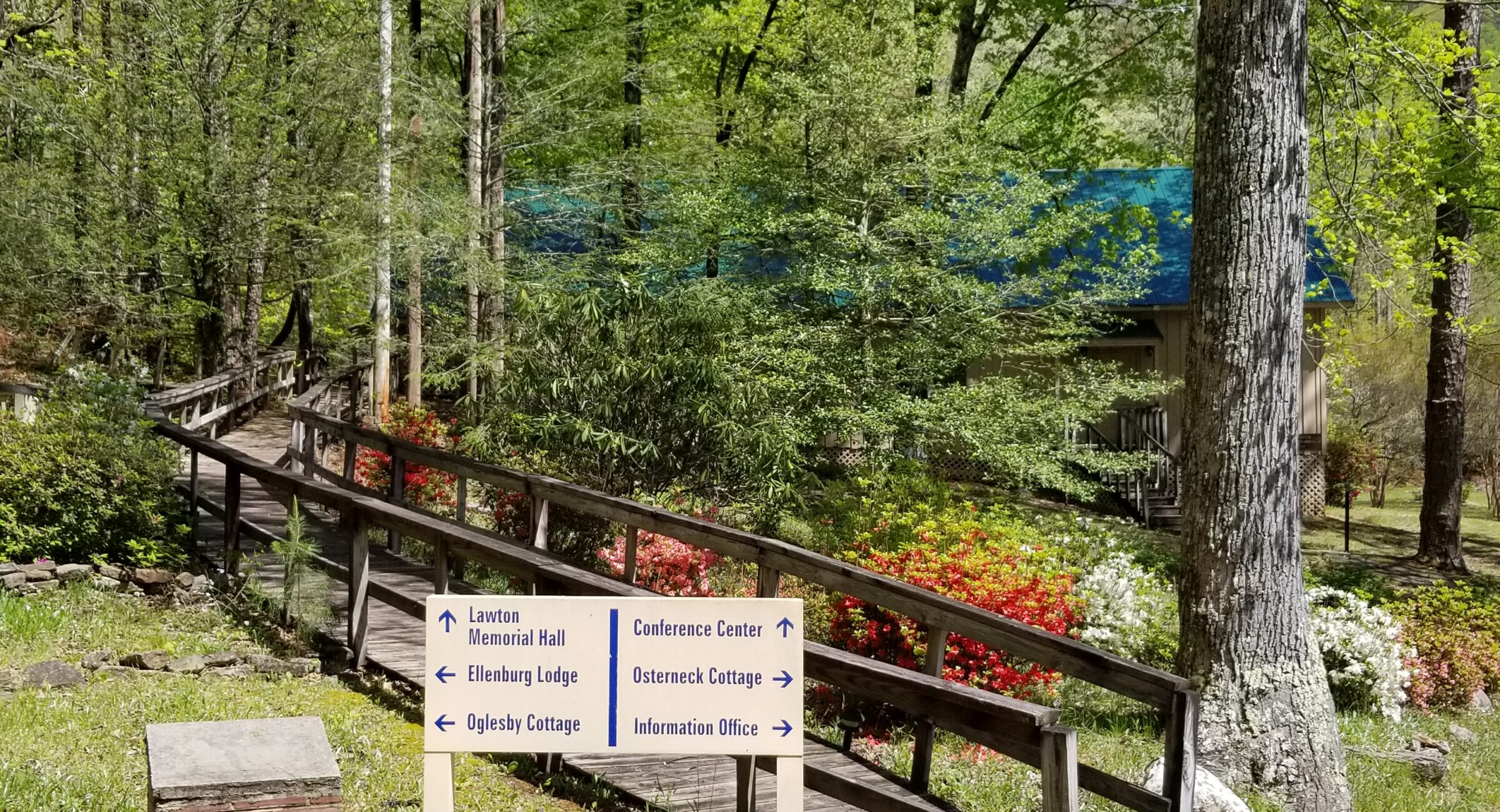 Our Commitment to Helping the Blind
Since 1979, the experience and success of this retreat has confirmed the belief that fellowship and interaction with other blind people is the best therapy for the person who is experiencing permanent blindness. The adjustment to blindness can be traumatic. The Rocky Bottom complex is an extremely valuable tool which helps in coping with blindness. The complex is owned by the blind and operated by an eight member Board of Directors who are blind along with a partially sighted community resident. A prominent Advisory Board consisting of concerned community minded education, business, and governmental leaders assists the blind with the implementation of camp policies and resources.

Affiliated with the National Federation of the Blind of South Carolina
In cooperation with local volunteers across the state, the National Federation of the Blind of SC (NFB of SC) developed Rocky Bottom Retreat and Conference Center to be a leisurely getaway. Many individuals, organizations, non-profit groups, churches, scouts, and others enjoy the pristine, secluded mountain setting. The NFB of SC members utilize Rocky Bottom Retreat year-round to hold children's and senior's camps, fishing expeditions, seminars, board meetings, and retreats for local chapters. We also have opened the facilities to the public to assist in supporting Rocky Bottom.