You can make a difference with your next function by using our rental facilities!
Rocky Bottom Retreat and Conference Center of the Blind is located in the scenic mountains of northern Pickens county en route to the summit of Sassafras mountain. This 30-acre site is the perfect setting for recreational and educational activities. Its natural location is enhanced by two richly flowing creeks which bound the camp property, offering delightful acoustic and scenic beauty.
We are nestled in the picturesque foothills of Sassafras mountain and offer the ideal location for hosting your next event! Rocky Bottom Retreat is a unique camp, where we are the only one owned and operated by the blind in the United States.
While Rocky Bottom Retreat is utilized by the blind throughout the year, it is also a destination for all people who want to experience the natural beauty of the Southern Appalachia with the amenities that you would expect from a resort. Overnight accommodations include double occupancy suites with private bathrooms, wrap around balconies with views of the mountains and creeks, and more.
The retreat is perfectly located only 12 miles to scenic Brevard, North Carolina. Brevard is a hub for the arts and boasts great shopping, dining, and is also a crossroad to exceptional outdoor recreation, connecting to national and state forests.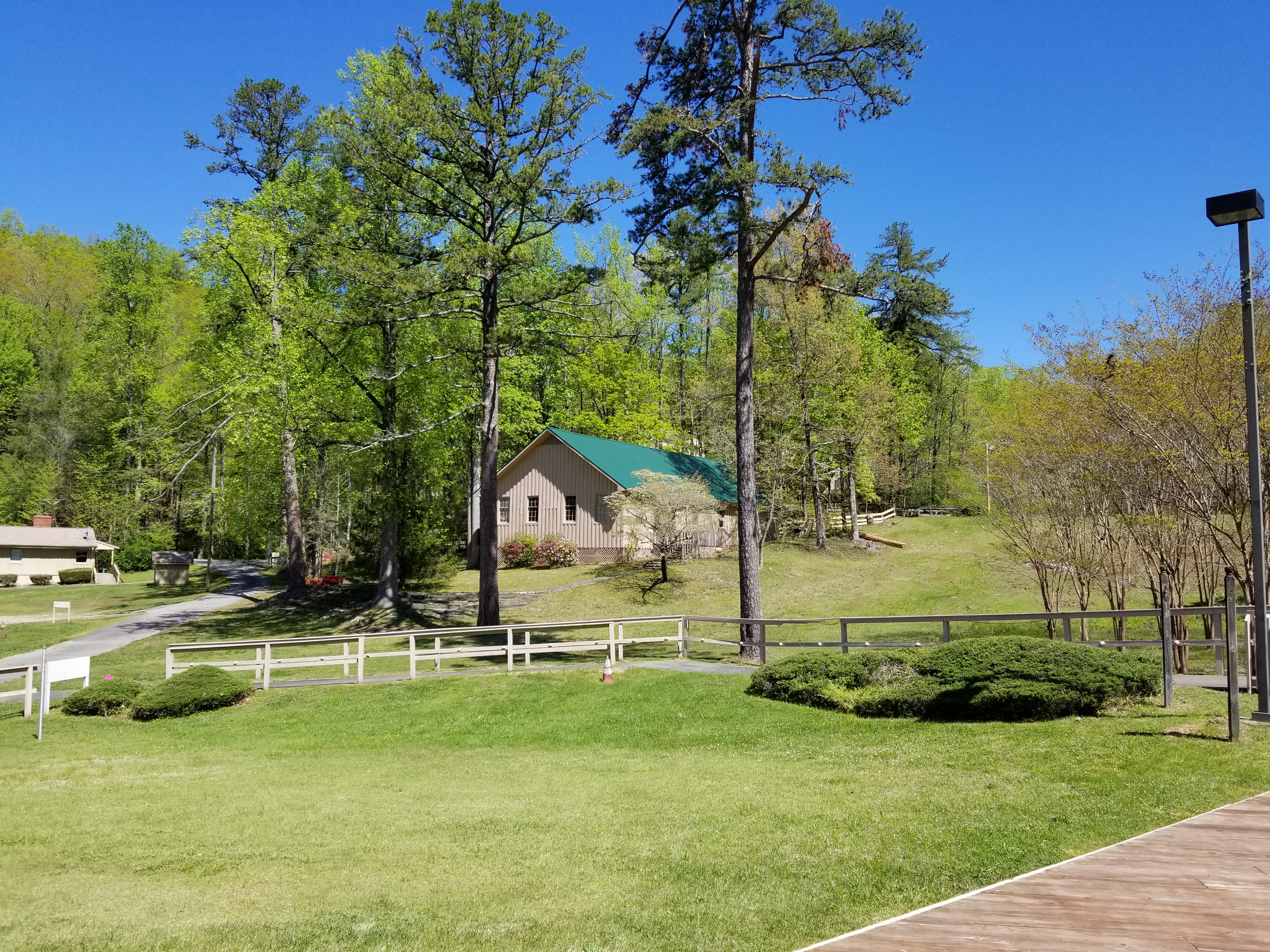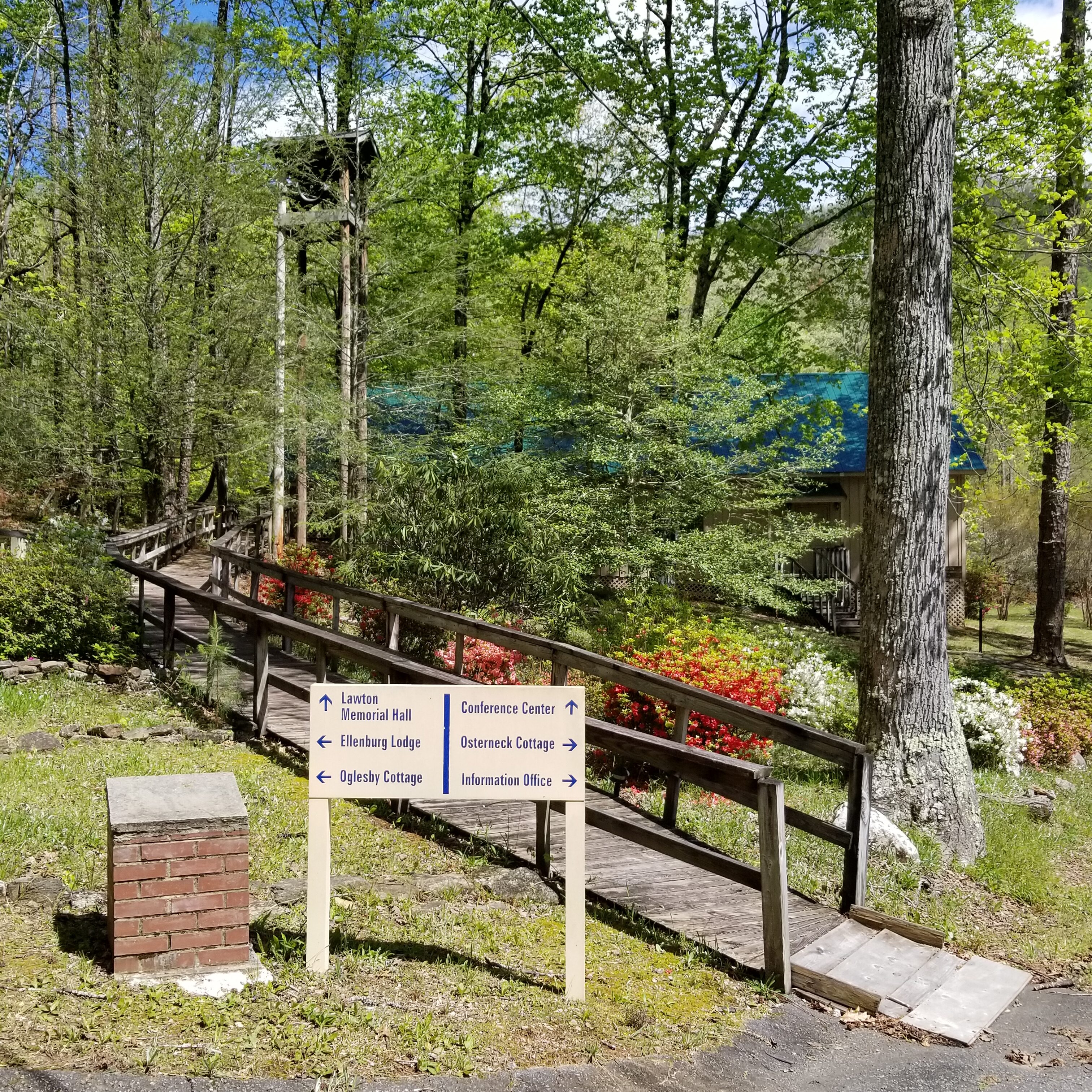 We host annual Children's and Senior's Camps that promotes independence and offers a fun community at no cost to the blind.
We have cottages and a lodge that offer great accommodations and have access to a full kitchen and other amenities.
Find out what our mission is about and how you can make a difference in a blind persons life, along with enjoying scenic nature all around your stay.
Do you shop on Amazon?
Amazon has a charity program that will donate a proceed of your purchase called AmazonSmile to charities in need!